Corporate Eye Health
"Quality and efficient workplace eye health is key to achieving organizational goals and objectives, we excellently serve institutions and corporate bodies."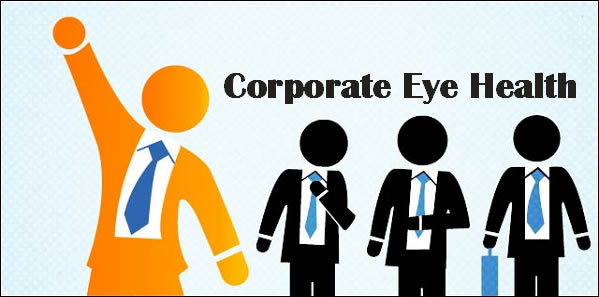 Why you should request our service:
• We are a charity organization, so our services will be highly affordable
• We stand for quality & excellence, you can be sure of getting the best
• We provide long term custodial care, be rest assured your eye health is safe with us
• We channel large portion of our proceeds towards community development services, so you are helping us create social change and impact
• We are professional experts, be sure of getting ideas & counsel that can improve functionality among workers
Collaborations
"To create global social change, we believe in purposeful partnerships and collaborations. We can go far when we join hands together in making a difference."
Special Services
At VCGi, we provide a wide range of special services, both for individuals and corporate bodies.
Opportunities
No Job Listings at the Moment
© Copyright 2023 - Vision Care Givers International - All Rights Reserved | Powered by:
EasyWebsite NG